One
Email Finder
to rule them all
From uploading CSV files for bulk email enrichment to domain-specific email discovery and LinkedIn profile contact extraction, useArtemis offers a suite of powerful features designed to supercharge your lead generation efforts.
Bulk Email Finder
Upload your file, and let useArtemis seamlessly enrich it with emails and phone numbers.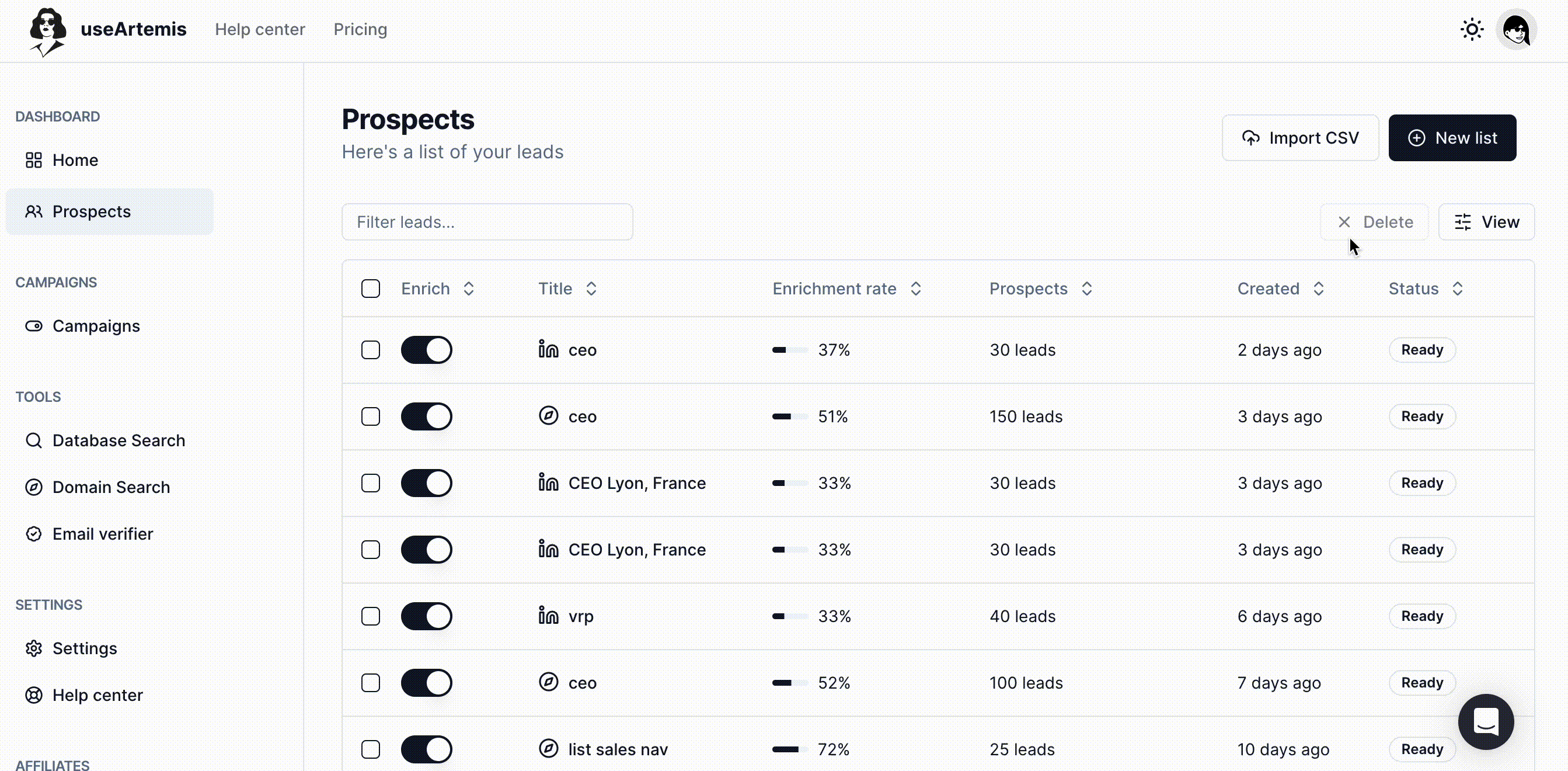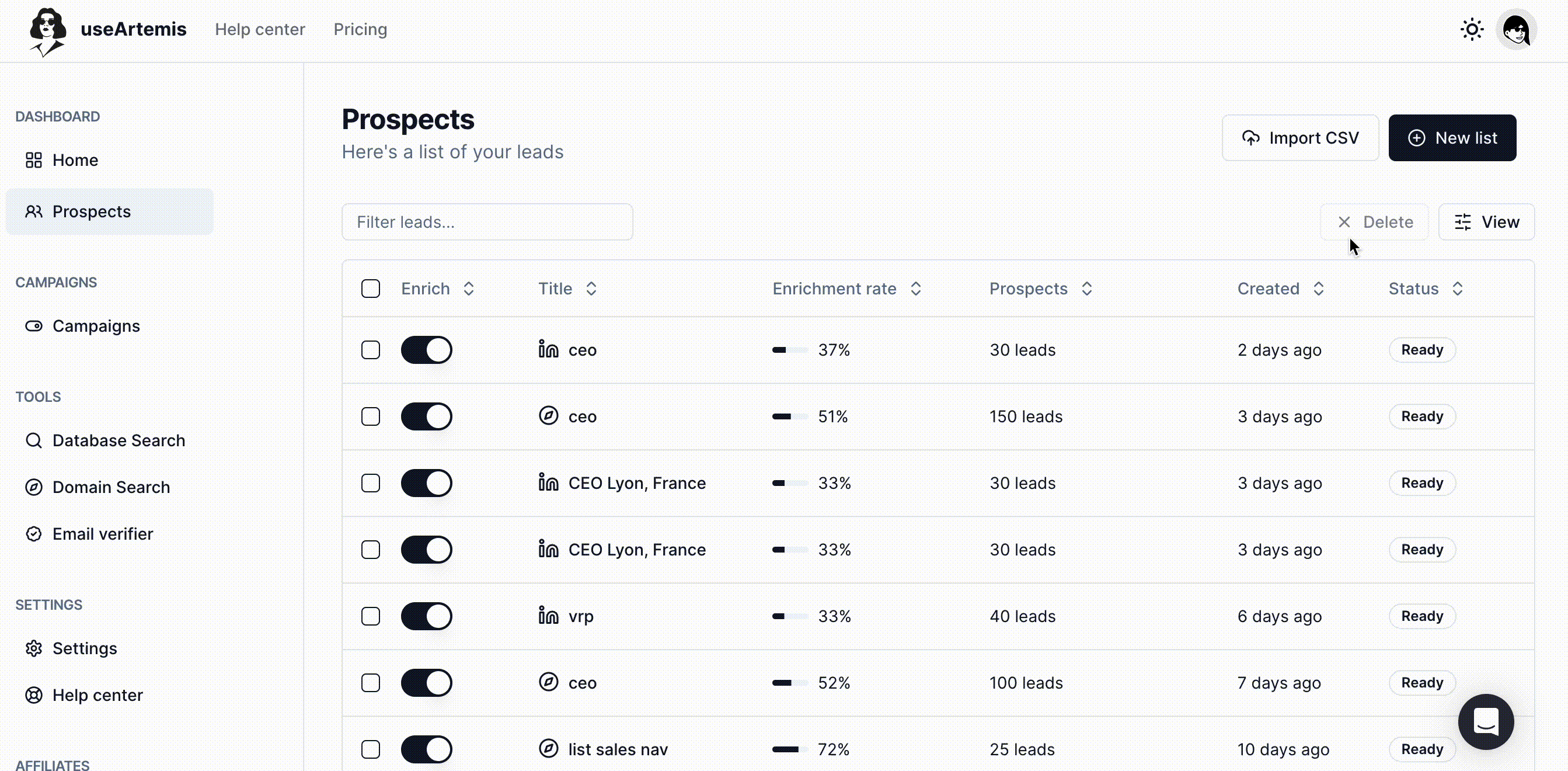 Domain Search
Seamlessly find professional email addresses behind domain names.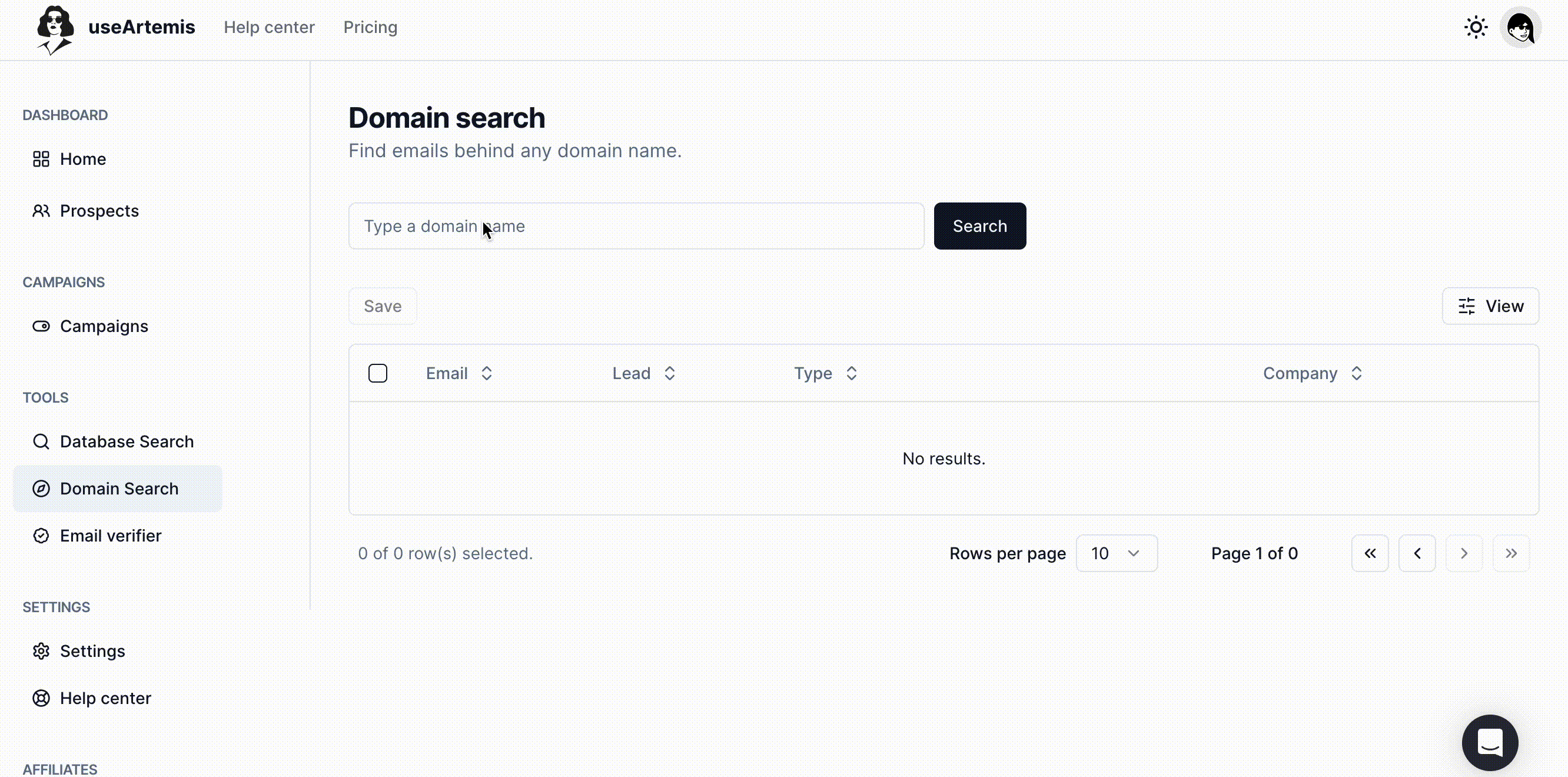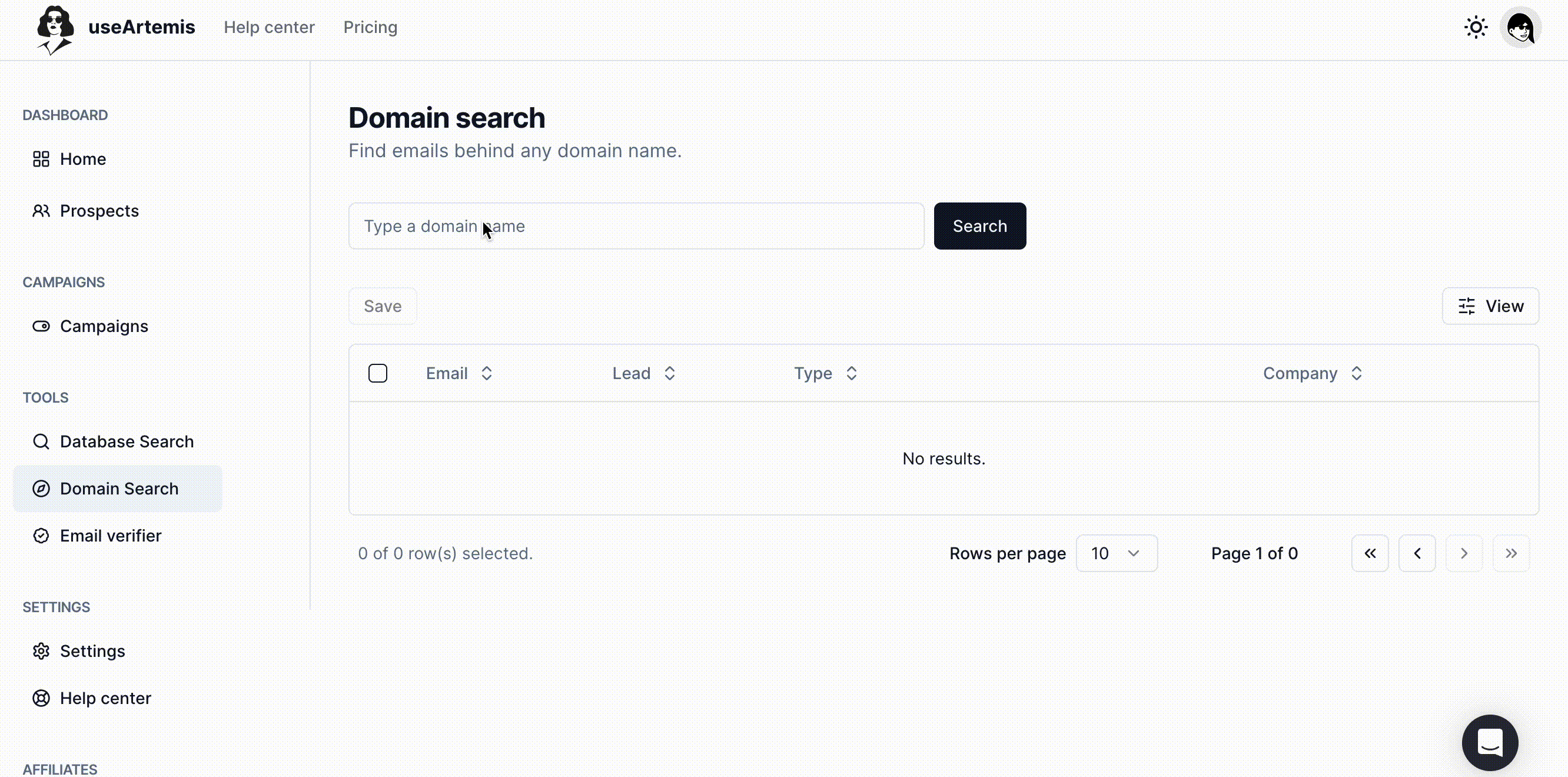 LinkedIn Revealer
Reveal contact informations of leads while browsing their LinkedIn profiles.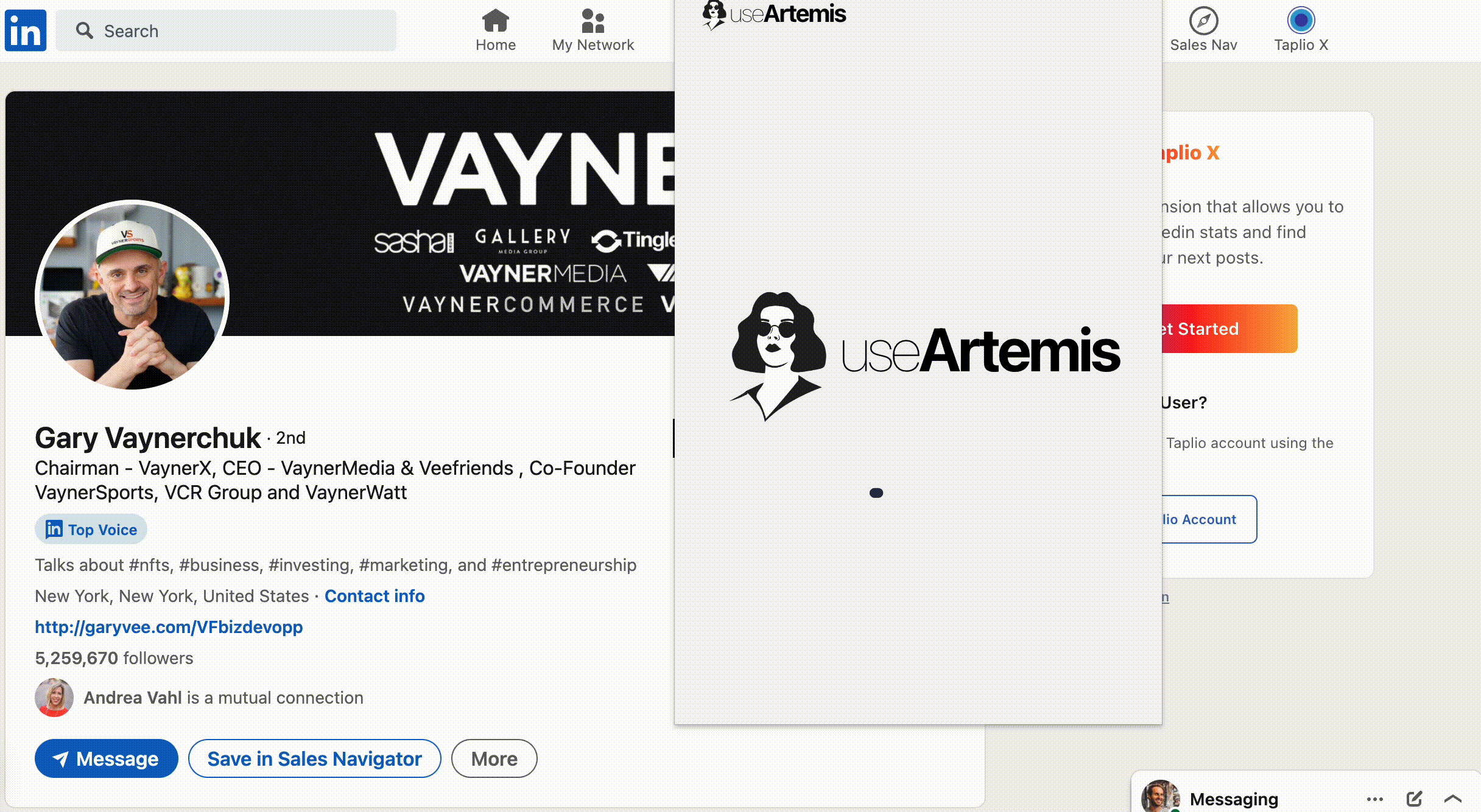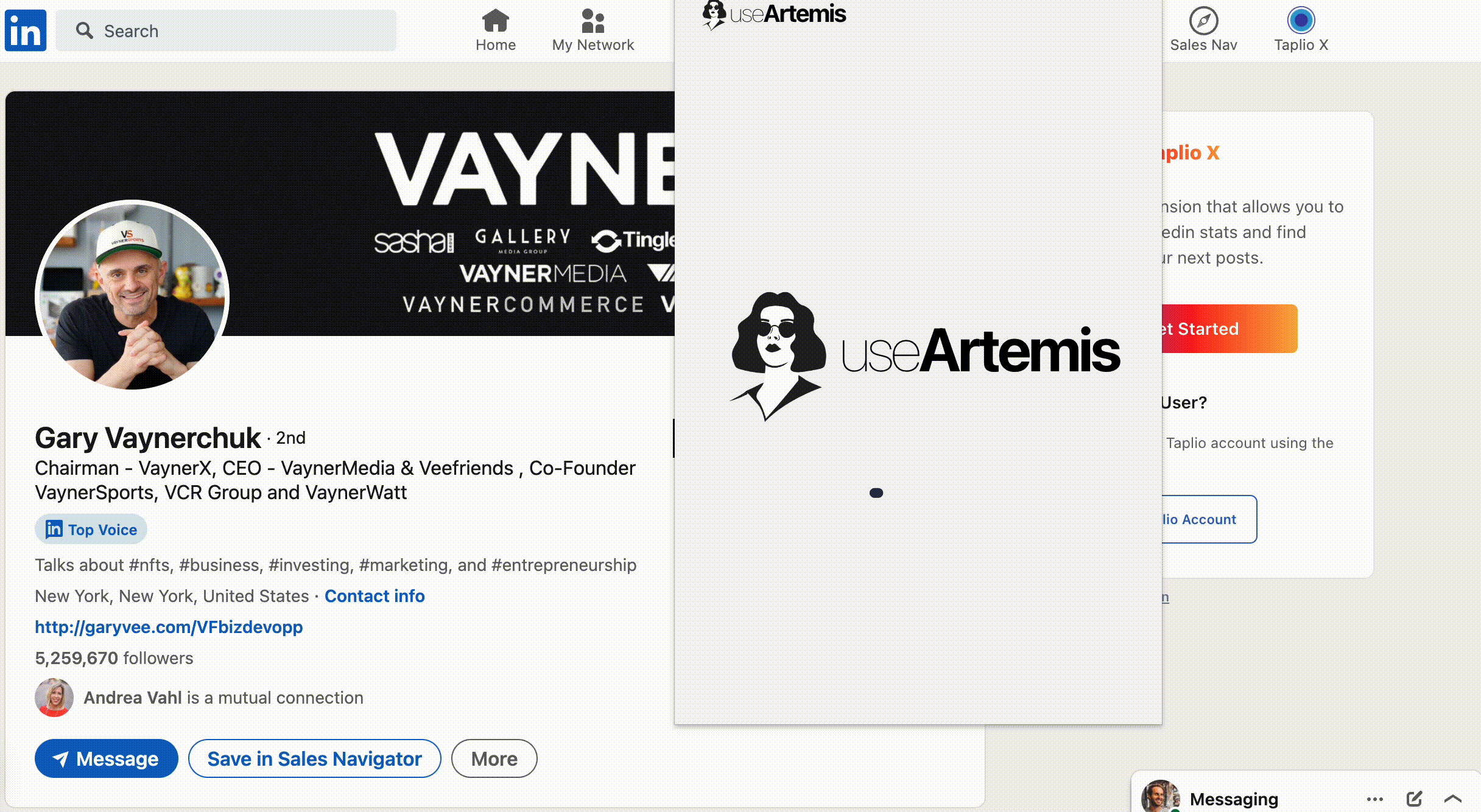 LinkedIn Scraper
Extract LinkedIn & Sales Navigator search results and get your lists enriched.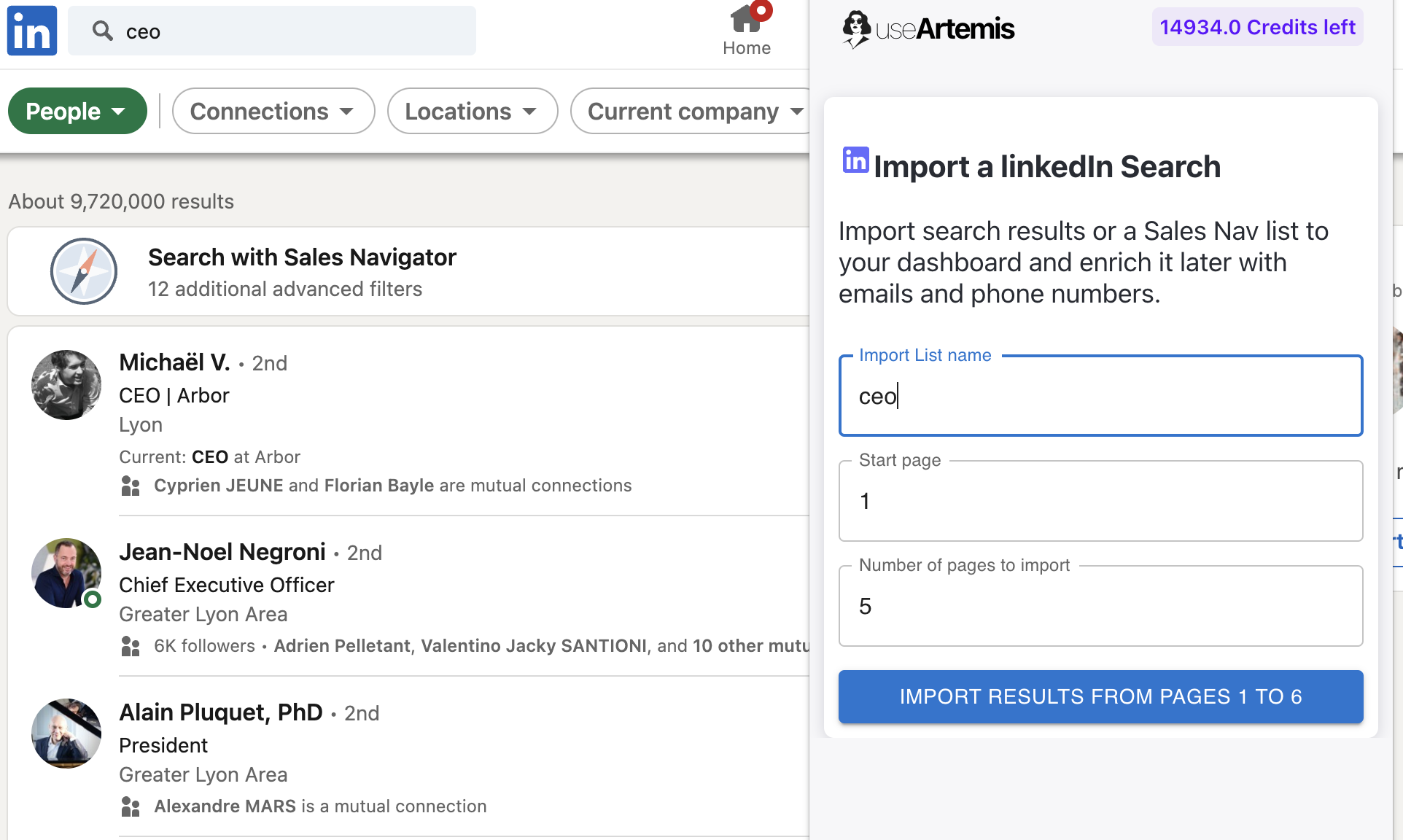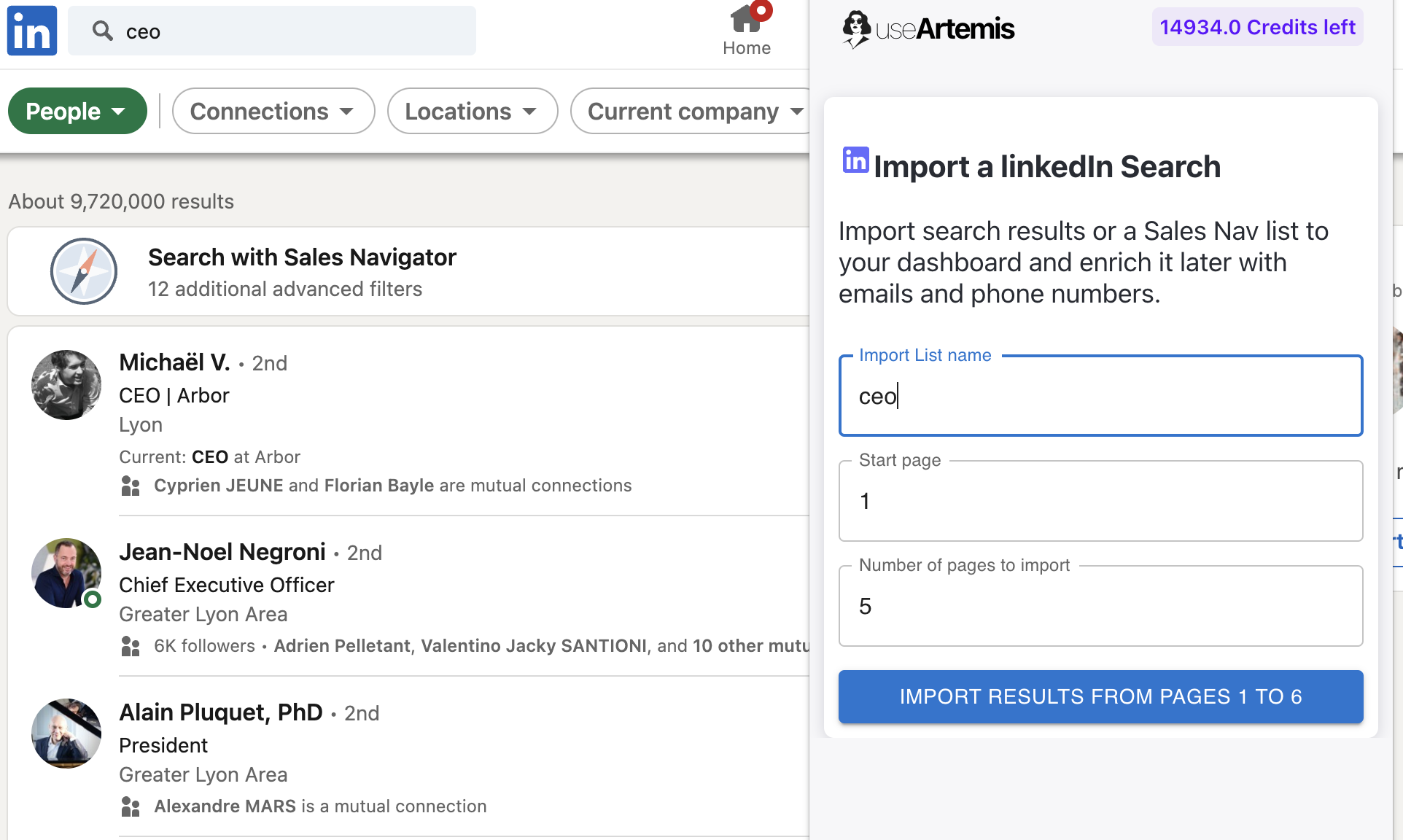 "Best Value for Lead Scrapping tool in the market right now! I love using useArtemis to scrape Linkedin. It saves me tons of time to verify and find email addresses."
Kazuki O.
Co-Founder, Markester
The bulk email finder transforms your CSV files into a goldmine of leads. Upload your file, and let useArtemis seamlessly enrich it with emails and phone numbers.
Export and enrich LinkedIn & Sales Navigator search results.
Make a search on LinkedIn or LinkedIn Sales Navigator and launch our Chrome extension to export clean data. Once exported automatically find emails and phone numbers in just a click.
Import & enrich your own leads.
Enrich in bulk a CSV file and find emails and phone numbers.
Automatic enrichment.
Find professional emails and phone numbers of your leads automatically in just a click.
"As a marketing agency, this allows us to target specific segments and locations, export this data, and then utilize my messaging systems to monitor and automate the process. "
Brandon M.
Creative Strategist
Start powerful
Multichannel campaigns
Build your own sequences with conditions, multiple accounts to reach out through your leads through multichannel.
Build the perfect sequence.
Create the perfect sequence to reach out to your leads on autopilot. Use conditions, LinkedIn actions, emails and more.
Hyper personalization with

ChatGPT

.
Our world-class apps let you collaborate from anywhere without compromising your workflow.
"As a sales professional, I have struggled in the past with finding accurate B2B contact information for my outreach efforts. But since I started using useArtemis, my search for lead generation has ended."
With an average rating of 4.9 / 5, useArtemis is the favorite tools of entrepreneurs
that need to scale their lead aquisition.
© 2023 useArtemis. All rights reserved.